iKeymonitor
Then follow the Setup Wizard to finish the following setup process. Choose the operating system that is running on the target device. Here, we are selecting Android because we want to remotely hack a Huawei smartphone. Both editions support for 1-month subscription, quarter subscription and 1-year subscription, you can check the here. Get a subscription you prefer and move on.
At last, you can see a control panel on your computer. Then login your PanSpy account, and follow the instructions given to set and give the app permission to access data on the monitored mobile phone. Once you completed all process and started the service, you can choose to delete the app icon or keep it on the homescreen.
Locating Spyware on Android
After successfully subscribed the service, you will get a download link, simply download and setup the PanSpy app. Login in with your PanSpy account and authorize PanSpy according to the instructions. You can choose to keep or remove the app icon. After setup on Huawei phone, check the control panel on your computer. You have complete unrestricted access to the target phone and you can easily hack it, including calls, messages, emails, apps, photos, browsing histories, Viber, Snapchat, WhatsApp, Line, Facebook, etc. Hopefully you've learned how to track a Huawei smartphone easily now.
If you would like to go for PanSpy App, you can visit to its official website and know about the setup and install it. How to Hack a Huawei Phone Remotely.
Why Choose This Tool to Remotely Hack Huawei Phone: Track the live location: When the target device is stolen or lost, this is a great feature that enables you to track the live location of the target device in few clicks. Easily access call history: PanSpy allow you to check every single incoming and outcoming call if you need to view call details from target device. Web browsing history: Wonder which website is your kid's favorite?
PanSpy also works as an internet monitoring tool to access target device browsing history.
How to remove spy apps from your gadget
View instant messaging chats: PanSpy make spying on messages instantly easier. It also enables you to secretly see such things as online activity, contacts, calendar and geodata GPS. Our free android spy records all conversations on the device keeping a detailed log. This also applies to instances when the device is unrooted.
2 Extremely Useful Spy Gadgets!
This app can spy camera. You can view unlocked snapshots in the Reports section of your back-office. The application allows you to track the location of the mobile with the Cell Spy installed. The software saves all internet activity of the device it is installed on.
How to Tell If Your Partner is Spying on Your Phone
This allows you to see the websites the owner of the mobile has visited. Parents often face a dilemma about purchasing phones for their kids. On the other hand, modern devices often turn into a rather distracting piece of technology. And the ever-present games are not the worst of the evils. While staying online children are at risk of running into adult oriented materials or disclosing certain sensitive information, and until recently there were very few ways of keeping track of their activities. Spy apps for Cell Phones is the best solution. This is the best stealth app to see what your kids are doing online, what websites they visit and what kind of information they share.
It is the spy app that really works and it will help you avoid possible dangers for you and your family.
13 Ways on How To Find Hidden Spyware on Android Smartphone
Keeping track of the employees can often be a rather challenging task. Unfortunately, people often slack off when no one is watching them. The answer is to purchase Spy for Cell Phones. It is not a spyware, it is the monitoring tool.
Our undetectable application makes it almost impossible for the workers to waste time online or to wander aimlessly around the office. It keeps track of the exact location of everyone in your office so that you can see how much time the person in question spends on lunch breaks or other activities. Besides, with this tracker recording all phone conversations and text messages the employees will not use corporate phones for personal use.
We are using cookies to give you the best experience on our site. Cookies are files stored in your browser and are used by most websites to help personalise your web experience.
Free Cell Phone Spy App This spy phone app allows you to track android cell phone, whether you wish to oversee your children or your employees.
Spy stuff on phone
Spy stuff on phone
Spy stuff on phone
Spy stuff on phone
Spy stuff on phone
Spy stuff on phone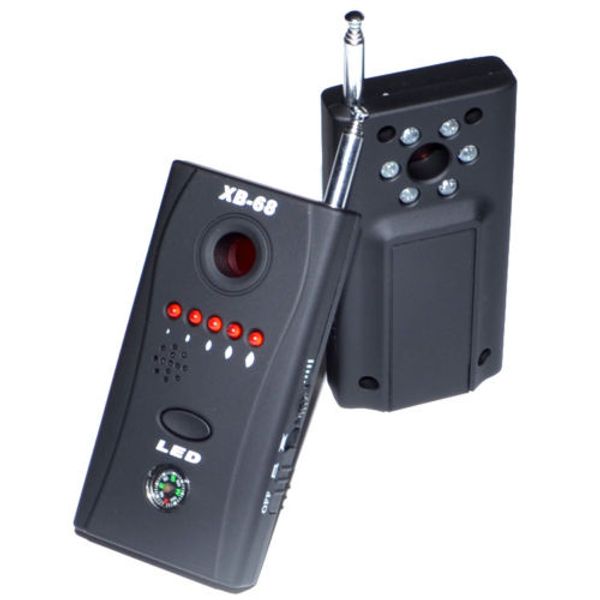 Spy stuff on phone
---
Copyright 2019 - All Right Reserved
---